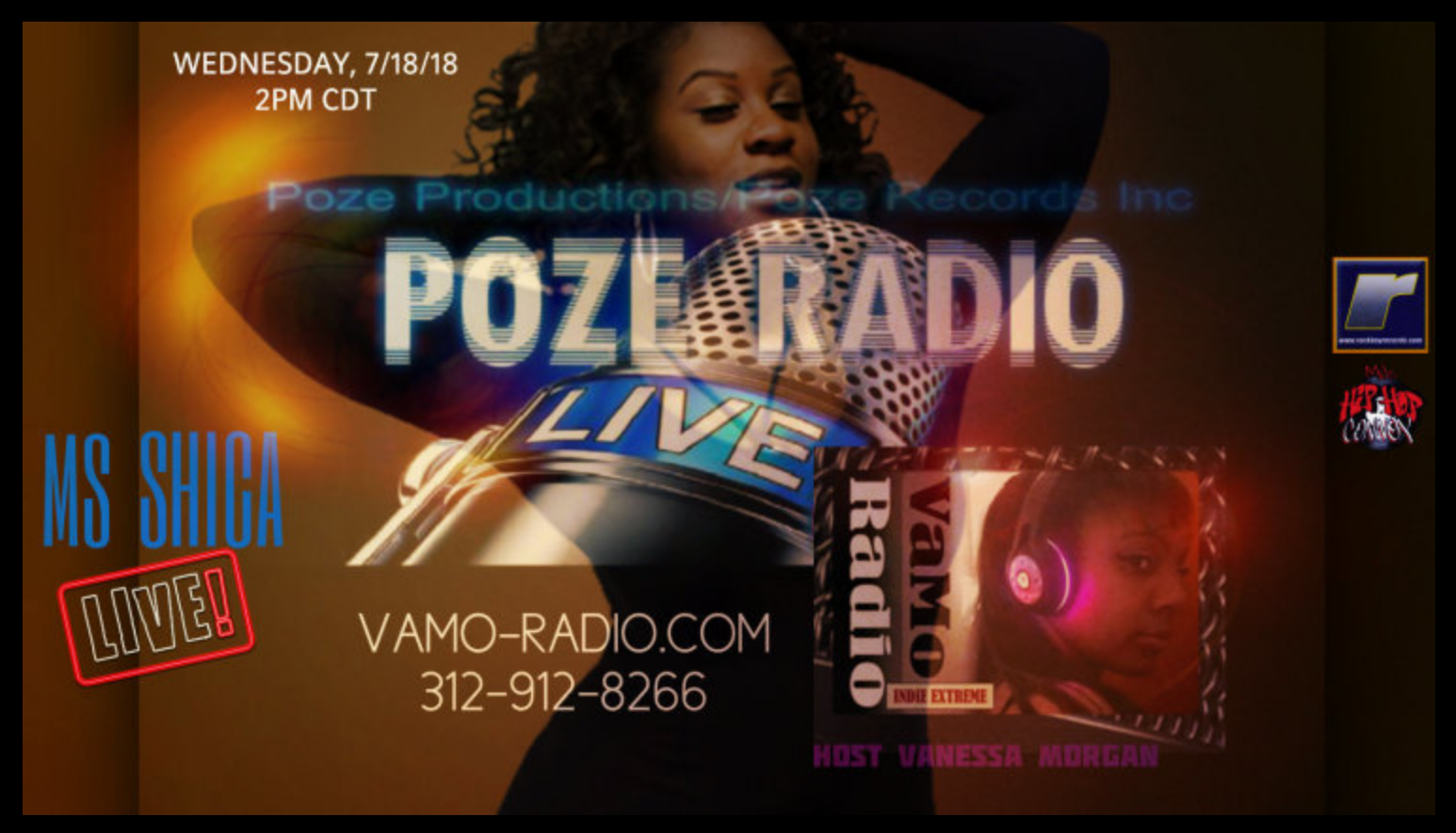 Interview by VaMo Radio with Adam, Creator of Wuf Shanti
So honored to have been interviewed by Vanessa Morgan of the #VaMo radio show. Listen to the broadcast to learn more about our upcoming Mindful Kids Peace Summit, which we are so excited about!
Listen to Adam talk about the expansion into teen curriculum with the Mindful Kids Peace Summit (a 5 day program for teens with subject matter experts & celebrities talking re: communication, diversity, inclusion, anti-bullying, kindness, mindfulness tools, positive psychology, social emotional learning, etc). Adam is a teenager now, so it only makes sense that Wuf Shanti has developed a teen curriculum (minus the 🐶).
Check out the radio broadcast here and let us know what you think: