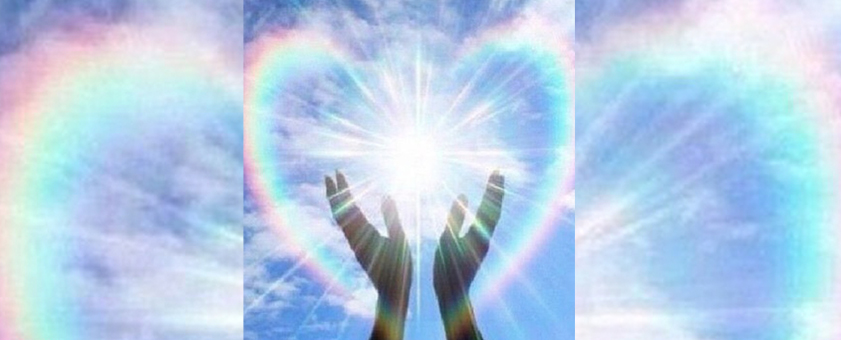 Meet the Board of Advisors
We are so honored to have these wonderful people and pioneers in their industries to be guiding and supporting us in our mission. We humbly thank each of them for giving us their time, believing in Wuf Shanti, and taking this journey with us.
Ruthi Davis-Superfly Supermom, Successful Mom Blogger, editor/writer/speaker, contributor to Huffington Post, Thrive Global, Scary Mommy, and many more parenting blogs. http://superflysupermom.com/
Adam Harrison-Manager, Career Artist Management
Harry Jho– Co-founder of Sockeye Media LLC, three-time Emmy award-winning producer of MOTHER GOOSE CLUB, one of YouTube's most successful channels. https://www.mothergooseclub.com/
Dr. Robin Leader-Landau- Board certified pediatrician practicing, incorporates holistic medicine & psychology into her daily practice.
Haris Lender-Founder of Kidding Around Yoga, one of the leading Yoga Alliance certified training programs for Children's Yoga Instructors. https://kiddingaroundyoga.com/
Brad Meltzer-NY Times Bestselling Author, Children "I AM" series writer, Host of History Channel's Decoded. http://bradmeltzer.com/
Supna Shah-Owner of WeGo-Kids, encouraging kids to live active lifestyles through all stages of life. Founder of Parenting WebTV Network, and Host of parentTALK.tv and #raisingEI. https://wego-kids.com/
Dr. Lisa Sirota-Weiner– A practicing pediatrician at Children's Medical Association for 27 years. She did her Residency at Boston Children's Hospital, and recently completed her Fellowship at Arizona Center for Integrative Medicine. She's an assistant Clinical Professor at Nova SE University College of Medicine, and was awarded Gold Coasts Magazine's Top Doc Pediatrician Award for the past 10 years.
Perry Sofferman-Literary, Corporate, Intellectual Property, and International Attorney. He previously served as General Counsel for a technology manufacturer and Counsel for Scholastic Inc., the Fortune 1000 global media and publishing company.
Terri Cooper-Space-Owner of 305 Yoga, Founder of Connection Coalition (formerly Yoga Gangsters) which facilitates free programs to schools, jails, and shelters; Teaches at national festivals, leads international retreats, and faculty at Off the Mat, Into the World, the leading Yoga non-profit. http://www.305yoga.com/
Donnie Vick-President of the Children's Television Network, the in-house station at children's hospitals across the country and internationally; Co-Founder American Health Television Network. http://www.childrenstelevisionnetwork.com/
Rita Weisskoff, Ph. D.-Educational Media Consultant, Content Director for Sesame Workshop for 18+ years. Responsible for integrating educational content into properties in development and production to help ensure appeal and age-appropriateness to target audiences. Writer and educator with a special interest in using popular media to support children's growth as well as entertain them, and has developed and overseen implementation of curriculum across media platforms for many series, including Dragon Tales, Max & Ruby, Olivia, Little Bill, Pinky Dinky Doo and Ghostwriter. She created a column in NickJr Magazine with tips for parents.
Dr. Christopher Willard-Author of "Child Mind", "Growing up Mindful", "Raising Resilience", TedX and Keynote Speaker, Harvard Medical School Psychology Professor, Board of directors at the Institute for Meditation and Psychotherapy, and President of the Mindfulness in Education Network. http://drchristopherwillard.com/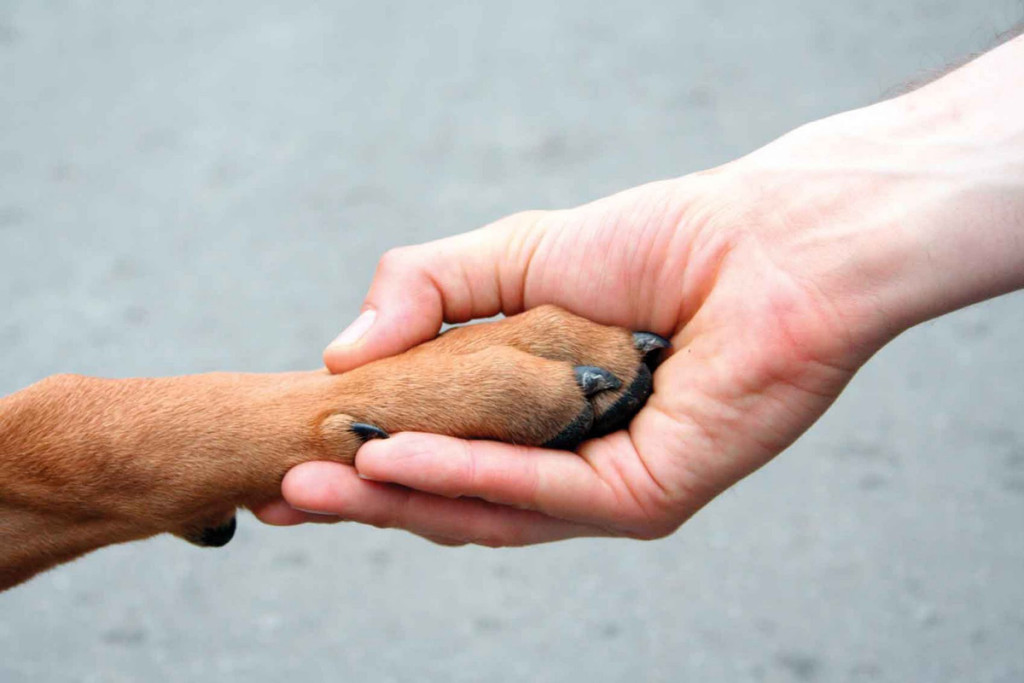 Meet the Team
Adam – Creator of Wuf Shanti. He is [now] 14 years-old. He wanted to bring his great-grandpa's teaching to life and help make the world a better place for the next generation of kids. He enjoys golf, basketball, music, comedy, and yes, sport video games. Each year, he leads a project to raise money for a different charity. He is certified to teach children's Yoga from Kidding Around Yoga and also Rainbow Yoga.
Marni – Co-Founder and CEO of Wuf Shanti, LLC. And Adam's Mom. Doing my best to keep him grounded, well-rounded, compassionate, and help him make a positive difference in the world through his Wuf Shanti character creation.
Erika Lee– Co-Founder and President of Wuf Shanti, LLC. She is a Yoga Therapist with a deep understanding of physiology and anatomy, and a focus on eating disorders, depression, trauma, and anxiety. She is a Faculty Instructor for the 200 Hour Training.