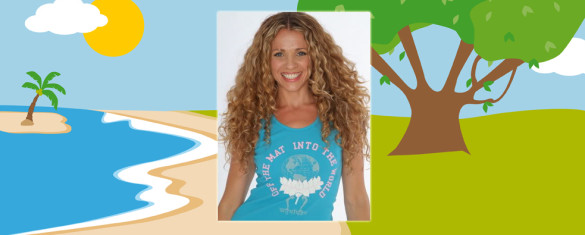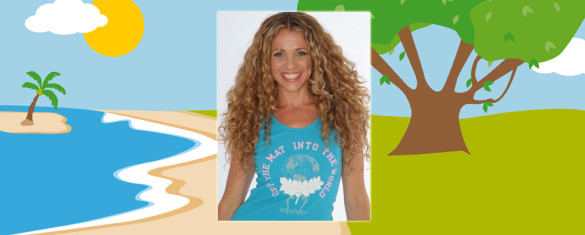 Interview with Seane Corn of Off the Mat, Into the World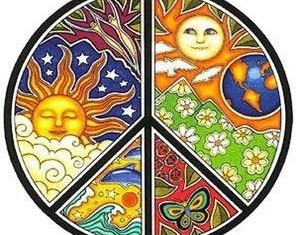 The way to peace is not through struggle, anger, and fear. The way to peace is love. The opening of your heart, the belief that we all deserve to be happy and free. Practice holding space for those in need, and help to heal the planet with love and understanding.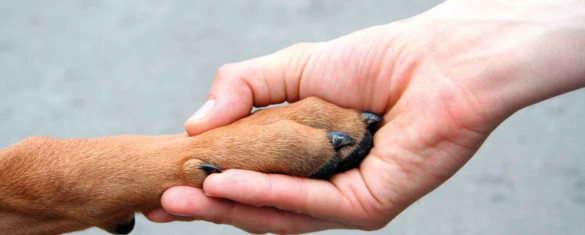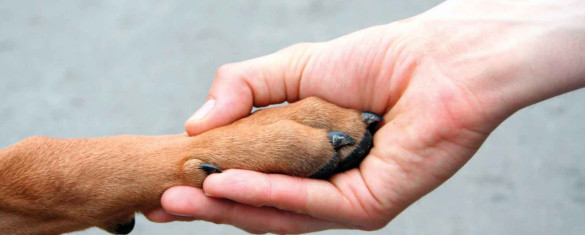 A beautiful friendship!! Love unconditionally.