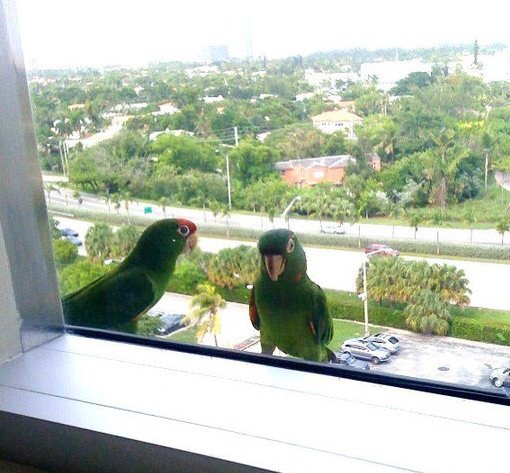 Please feel free to contact us for more information or with questions by filling out the form below, and we will get back to you as soon as possible. You can also email us at [email protected].
Press: https://wufshanti.com/press/
Events:
Wuf Shanti travels to yoga studios, schools, nursing homes, children hospitals, book fairs, book stores, yoga festivals, charitable organizations, and other events. If you would like to hire Wuf Shanti to attend a private event, please complete the form below or email us at [email protected].
Wuf Shanti, Wuf Peace, Wuf Namaste`
Error: Contact form not found.