Think Happy to Be Happy
Wuf Shanti is sharing his mantras and affirmations with you. Mantras and affirmations are happy thoughts that repeat in your head. These mantras and affirmations are about giving gratitude for what we have, being kind to others, and thinking happy thoughts. They help us to feel better and live life in a happy way.
Grown Ups: Mantras and affirmations are a great way to teach children how to think positively. They are also fun to practice, and you can feel free to talk openly with your children about the question at the end of each mantra below or each affirmation activity below, using the Wuf Shanti poems to make it fun and help kids understand.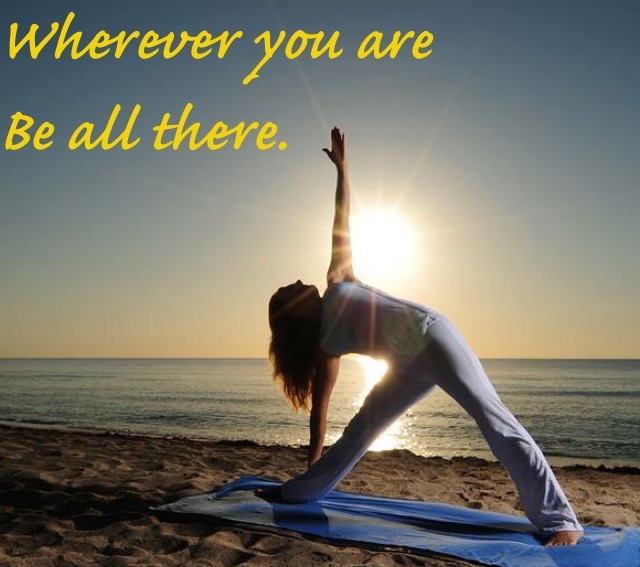 What is a Mantra?
A mantra is a happy song, that plays again and again in your head,
A few words you sing when you jump out of bed.
Every morning when you wake,
Find a happy thought that you can take.
Hold it close and keep it tight,
All day long and through the night.
We can choose a life of joy this way,
What will YOU choose as a mantra today?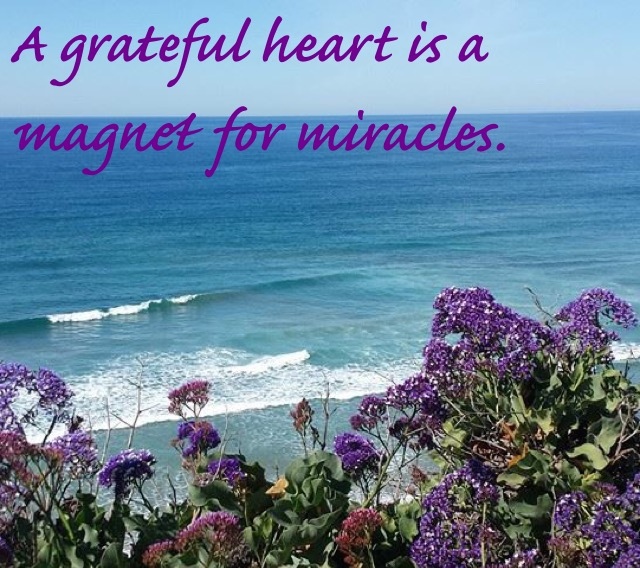 Smile and Say Thank You
The sun is out and it's a beautiful day.
"Thank you" is what we all will say,
Because we can smile and go outside to play.
What are YOU thankful for today?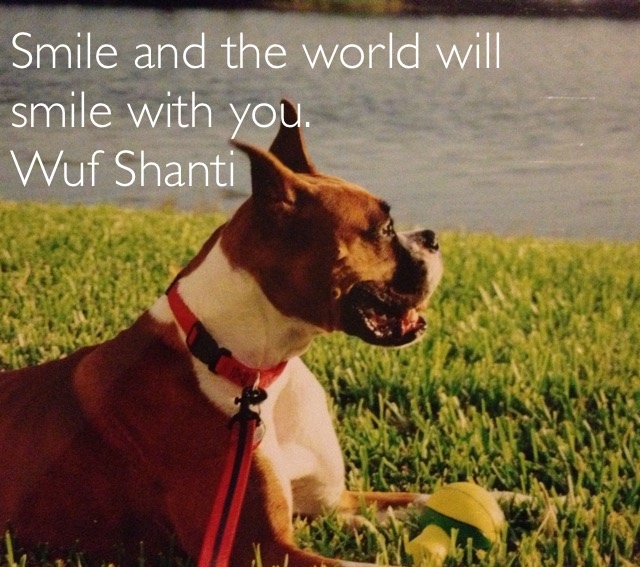 Smile and the World Will Smile With You
A smile is a gift that makes you feel happy and free,
And makes the world a nicer place to be.
If you smile to brighten everyone's day,
A smile will come back to you in the same way.
How many smiles will YOU share today?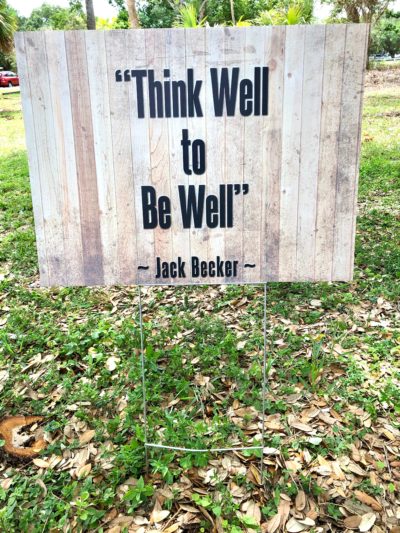 Think Well to Be Well
We are very lucky because ourselves we can tell,
To look on the bright side and always think well.
Think a happy thought that feels fuzzy and warm,
And just like magic a nice feeling is born.
Think good thoughts, yes, you may,
What happy thoughts will YOU think today?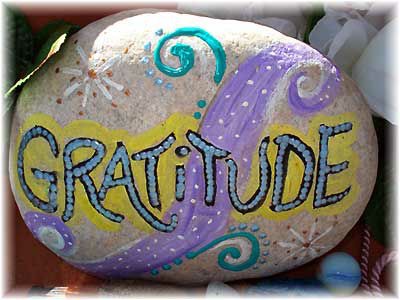 What is an Affirmation?
Affirmations are positive thoughts that I believe about me,
That help make clear the picture I see.
I repeat them often to remind me it's true,
So that any stress I can navigate through.
Knowing I'm special and worthy is the key,
to self-love, self-compassion, and empathy.
Look in the mirror, smile and say,
Loving affirmations to yourself every day.
Here are some that from which you can start,
Make sure to accept them into your open heart:
I AM SPECIAL
I AM KIND
I AM WORTHY
I AM SMART
I AM SAFE
I AM HEALTHY
I AM CREATIVE
I AM BRAVE
I AM LOVED
I AM GRATEFUL
I AM WISE
I AM CONFIDENT
I AM STRONG
I AM GOOD
TODAY IS A GREAT DAY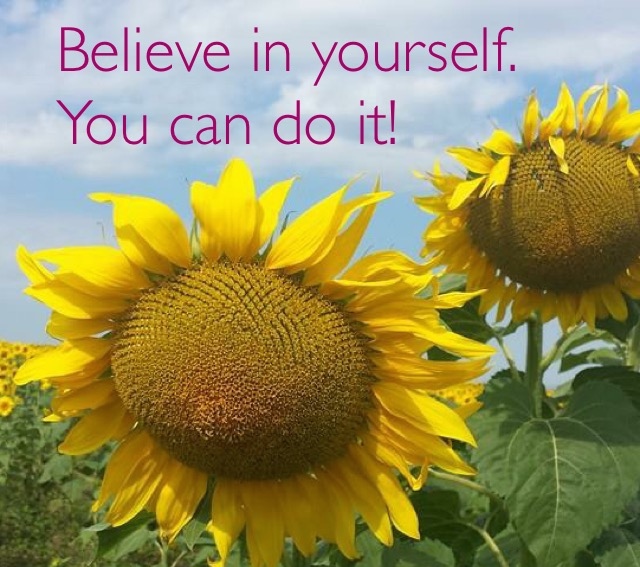 Affirmations can also be really neat,
To help us cope with emotions, which can be quite a feat.
When you're feeling upset, angry, or mad,
Try tapping each of your fingers to your thumb pad.
One finger at a time, breathe, and say, "Peace Begins with Me,"
Our brains tell our bodies to feel better when we think positively.
When you feel sad or ill, tap and say, "Think Well to Be Well," and it's like an
energetic seal,
The emotional layers, like an onion, will begin to peel.
The energy that you will certainly create,
Helps your brain and body to communicate.
You'll feel calmer and stronger than before,
And whenever you need to, you can come back for more.
Your faith will exceed your fears,
And your smiles will exceed your tears.
You are in control of your own emotional state,
Be mindful, and you'll be able to cope with whatever is on your plate.