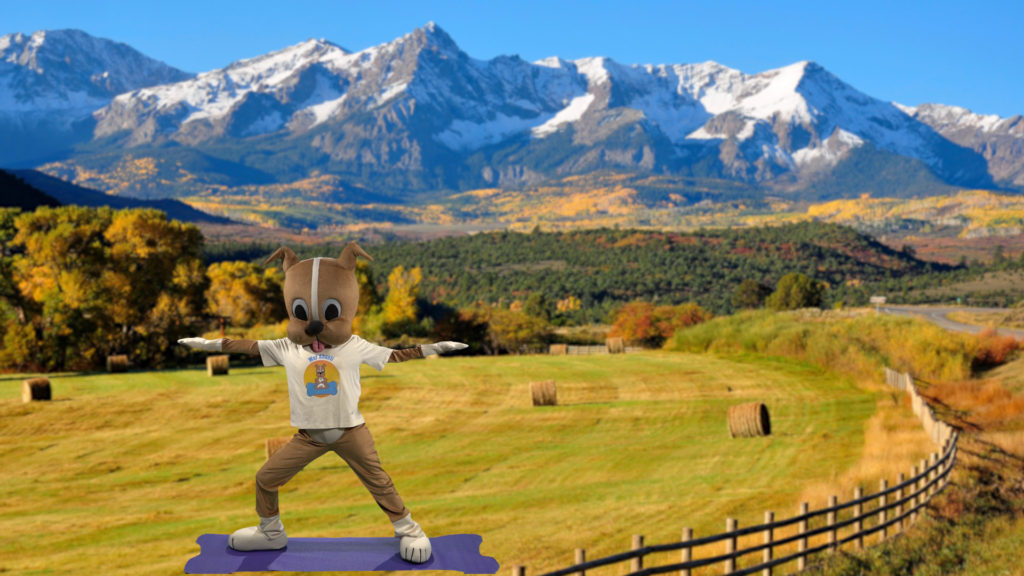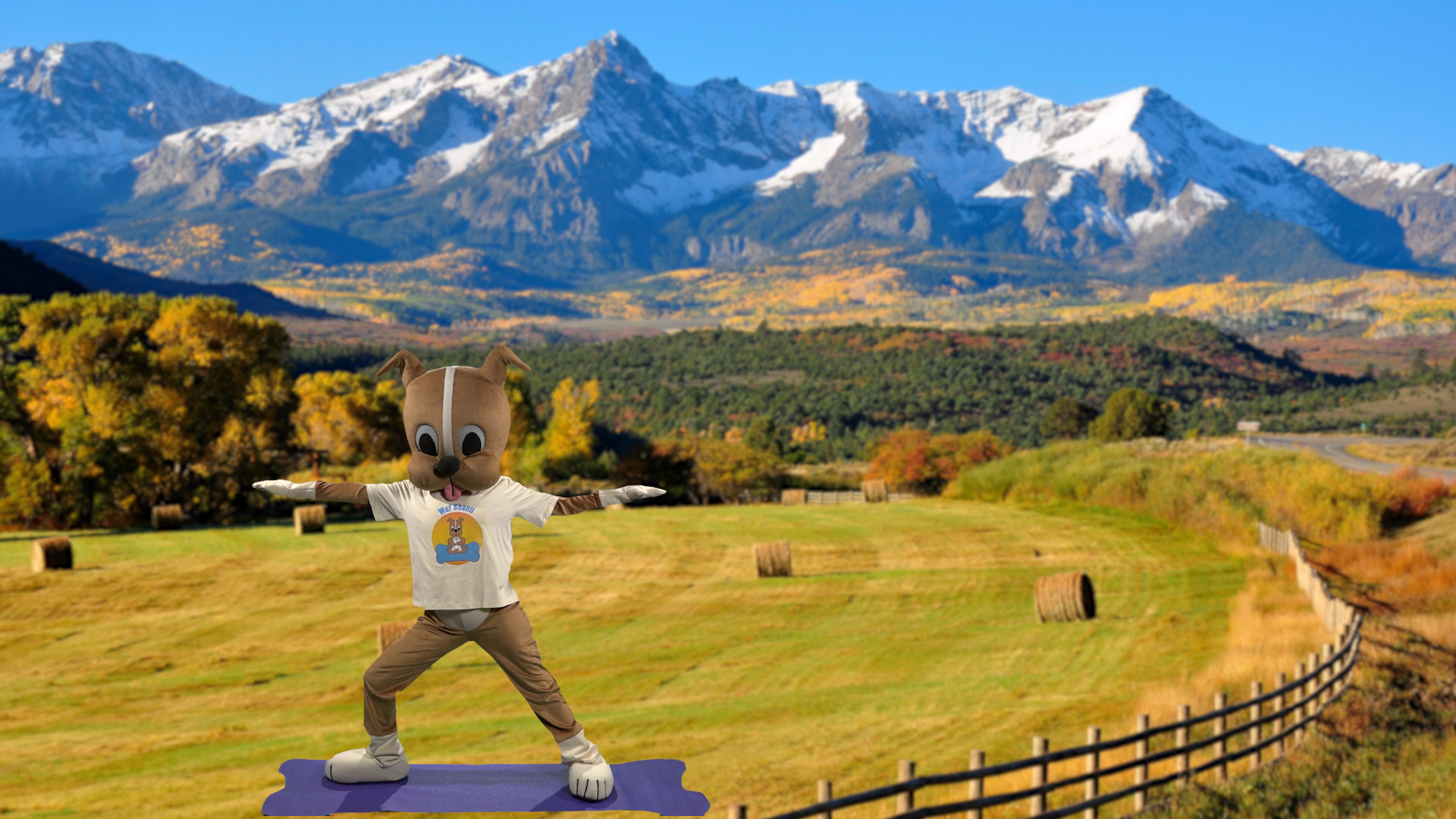 We have so many awesome activities for little yogis, so we thought we should have a fun activity for the Grown-Up yogis too. This is so much fun! We are doing some giveaways with some OMazing friends so that we can spread the word and hopefully help more kiddos around the world. In order to do that, we need our supporters to like/follow/subscribe to our social media pages, and post/share/tweet/pin/hashtag on them. We thought we would have a little fun in the process. Thank you so much in advance for being a supporter of our mission and joining us on this journey of giving gratitude and thinking well.
*More Giveaways Coming Soon. Stay Tuned.
Social Media Drive: Help us spread the message health, wellness, peace, and positivity.
Specific instructions and links:
1. Go to Wuf Shanti FB page and click "Invite Your Friends to Like this Page". Then invite them. http://www.facebook.com/wufshanti
2. Go to the Wuf Shanti FB page and click "Following" in the top bar. Then select "See First" so you'll get the newest posts when they come out and can share whichever ones you want. http://www.facebook.com/wufshanti
3. When you share posts, click "Write Post" so you can add a personal appeal. It will also share our text instead of being just a blank link.
Share share share, ask your friends and family to also, ask your schools and yoga studios and mom groups and book clubs and organizations, and the people you work with.
4. Go to the Wuf Shanti YouTube Channel and hit the "Subscribe" button. It's free. Then share the page with everyone and ask them to do the same. If you don't already have a YouTube account, they will ask you to set one up first. It only takes a minute. https://www.youtube.com/c/WufShanti
5. Go to the local PBS FB pages and post and comment saying that you love Wuf Shanti and think it is great and want to see more.
Dade: https://www.facebook.com/WPBT2/
Broward/Palm Beach:
https://www.facebook.com/WXELTV42/
6. Go to the local PBS website and click on our website from there. http://www.southfloridapbs.org/wufshanti/
7. If you have an IPhone or IPad, download the Wuf Shanti Mobile App. It is free. Then rate/review it.
8. If you have an Android, do the same as in #7 above.  It is free to download and takes 2 min to rate and review.