OUR STORY
Giving gratitude and thinking well. A yogic-minded lifestyle for children.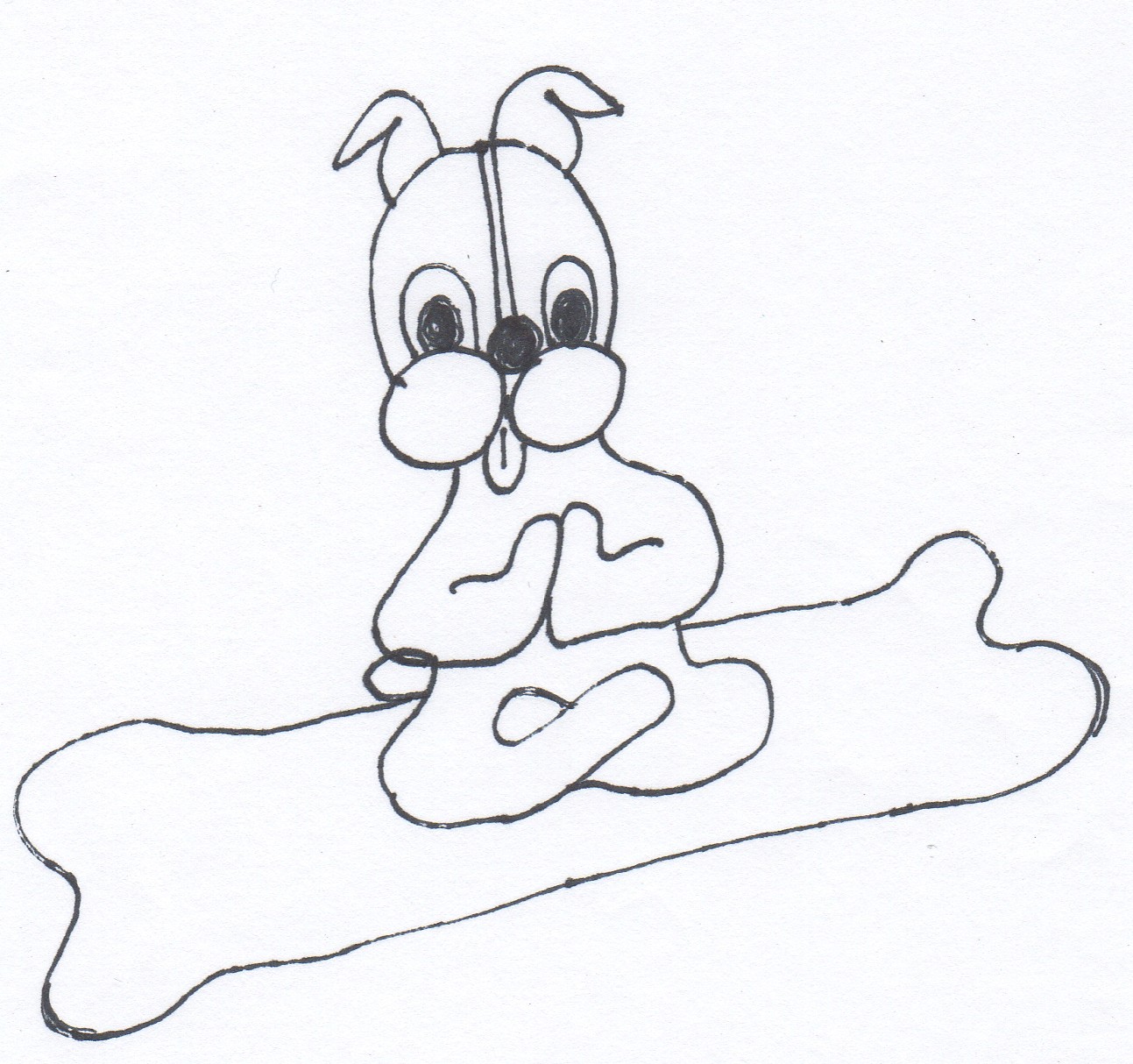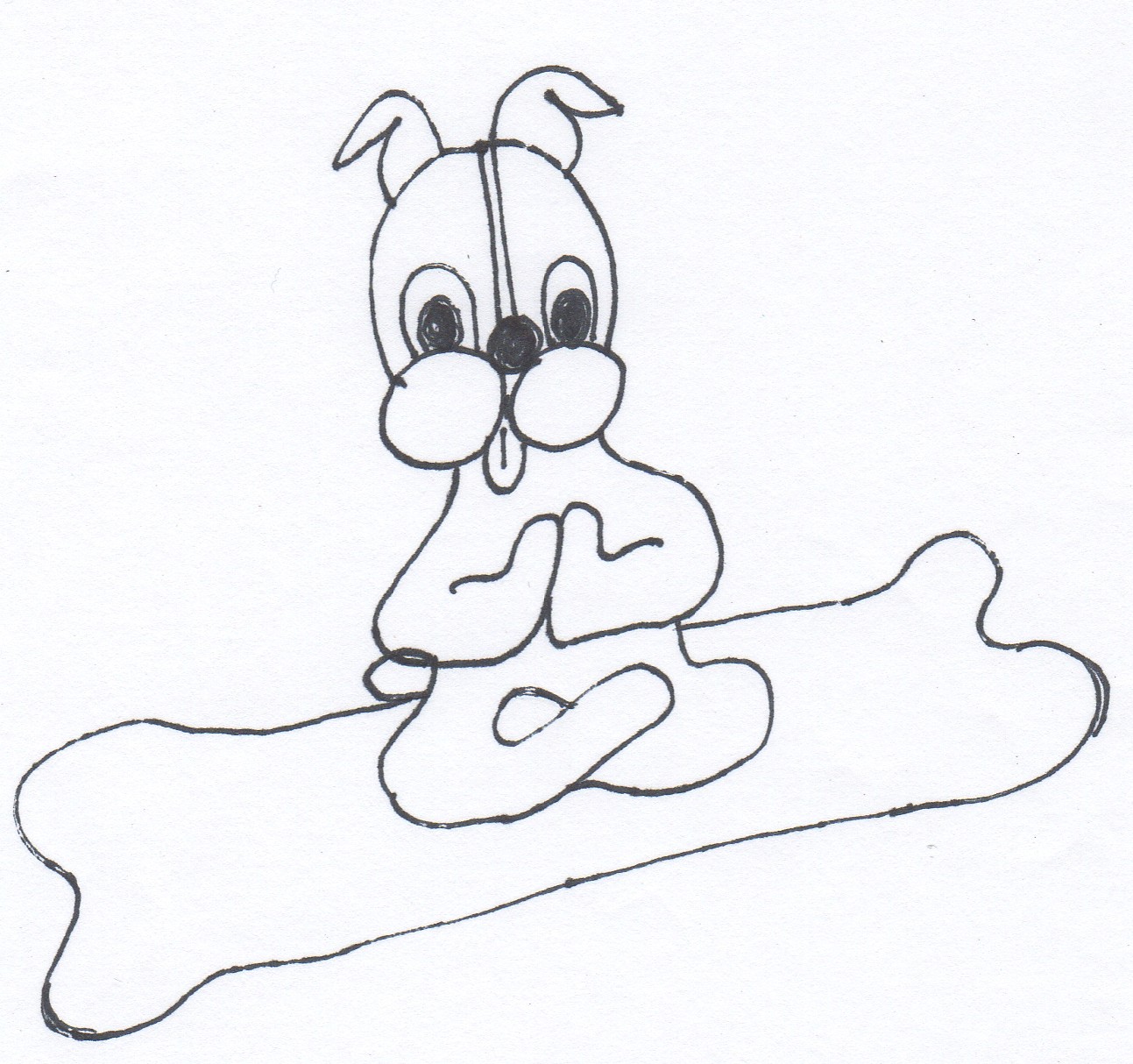 This company started with a little boy's illustrations and his dream to make a difference in the world. His compassion inspired us to want to share his character, Wuf Shanti, with children across the planet, in the hopes of guiding them down a path of peace and positivity.
Wuf Shanti is an adorable dog yoga character that travels the world and shares with children through yoga, fun, and great music, how to live mindfully, think like a yogi, look on the bright side of life, be kind to others, and live in gratitude. If we can teach children when they are young more productive ways of dealing with their emotions, then hopefully they will grow up to be more empathetic, less depressed and anxious teenagers, and more content, happier peace-loving adults.
Wuf Shanti promotes health, wellness, and happiness in children, and encourages peace and positivity. Yoga is often considered in the west to be simply a physical activity to increase flexibility, and although that is a beautiful and necessary element of the practice, it runs so much deeper than that. The true practice of Yoga is bringing it off of the mat and into the world. Thinking like a yogi is an integral part of living in health and happiness. Science has shown that positive thinking, yoga, and mediation help the healing process.
We are so grateful that the Children's Television Network is distributing the Wuf Shanti videos to their children's hospitals across the nation, which will allow us to help kids smile and heal, and also that local PBS stations have picked up the videos as well, which will allow us to reach many millions of children, and help a difference in the world.
Wuf Shanti's creator is [now] a 13 year-old boy that believes in peace, love, kindness, gratitude, and thinking well. Wuf Shanti started out as a child's project, and is now a "real" character that came to life. Wuf Shanti loves all children, regardless of where they are from, what nationality or religion or race they are, and promotes peace and love. We are passionate about our belief that the world will be a brighter place if we can teach children to Think Well to Be Well. It is very important to us to help children live a healthier, mindful life, and maybe we help heal the world, one child at a time.
Our live mascot visits children hospitals, nursing homes, schools, yoga studios, festivals, etc. In addition to this website, we also have Facebook, Instagram, and Twitter pages, which we invite you to follow, a YouTube channel we invite you to subscribe to, books, coloring books, t-shirts, stuffed animals, yoga mats, and a free mindful mobile app The Wuf Shanti Yoga Fun Machine.
Wuf Shanti is a recipient of the prestigious Mom's Choice Award and named among the "Best in Family-Friendly Media, Products, & Services." We are also parent approved by the National Parenting Product Awards (NAPPA) for "Best Products for Kids." Common Sense Media names Wuf Shanti's Mobile App one of "Best Health Apps and Games for Kids."
We believe in giving back to the community, so a portion of our proceeds go toward charities that support children, animals, the environment, and the planet as a whole. Thank you for joining us on this journey of giving gratitude and thinking well, and sharing this yogic-minded lifestyle for children.
With love in our hearts, Namaste`.